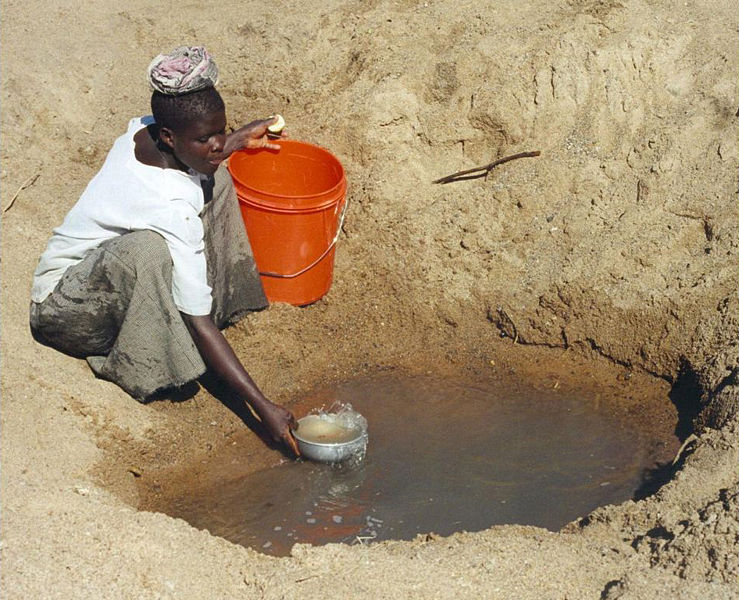 Congress has recently adjourned until after the midterm elections, and this means that your Senators and Representatives are touring their districts, appealing to voters to re-elect them. This is a prime opportunity to get in contact with your Congressmen and urge them to support bills that support the poorest of the poor.
Has your Representative co-sponsored the Paul Simon Water for the World Act, which has passed the Senate and now waits for the House of Representatives to act? Check out the list
here
. My Representative, Debbie Halvorson (D, Illinois-11), has not, and myself and a small group of citizens from her district are calling her weekly to remind her the importance of the act.
Have you committed to calling your Representative to action? Call them today! It only takes thirty seconds and could potentially impact millions of people who do not have access to clean drinking water.
-Corey Cox
SOURCE:
The Library of Congress